Personal Oasis of Claire Grace Watson, B.A., M.S.T., Shield Guide
DOWNTOWN HERAKLION, CRETE - p2/7
PERSONAL PHOTOGRAPHS OF MY RESEARCH JOURNEY TO CRETE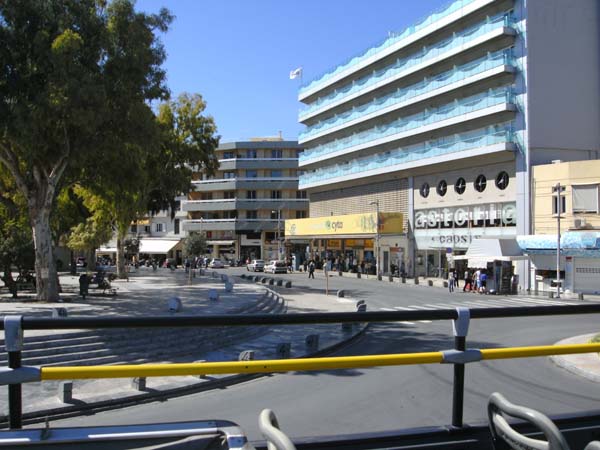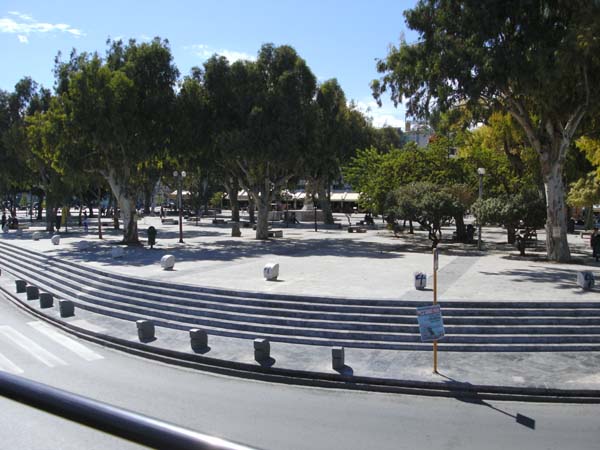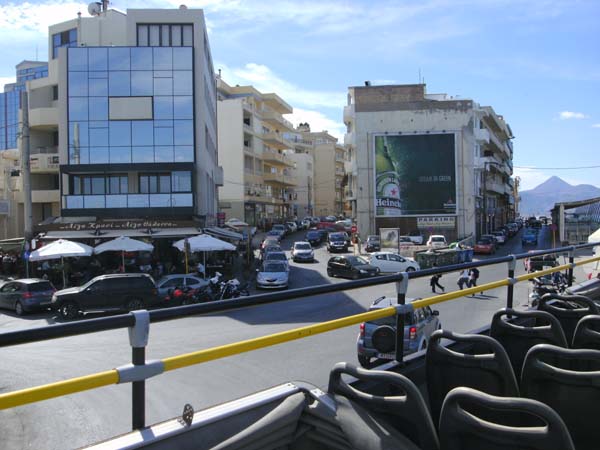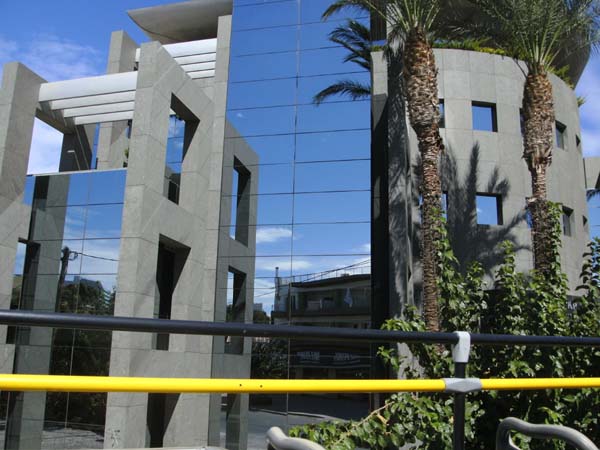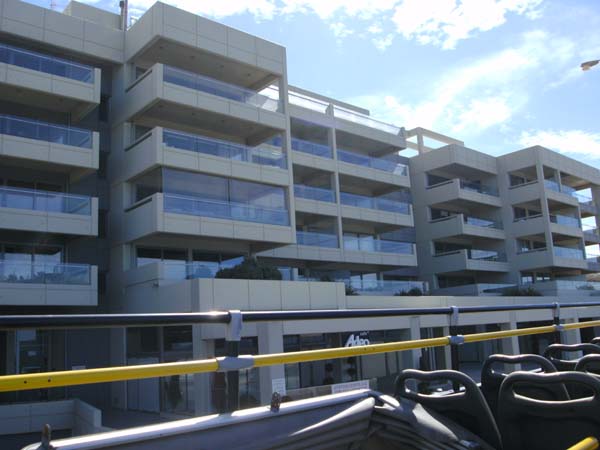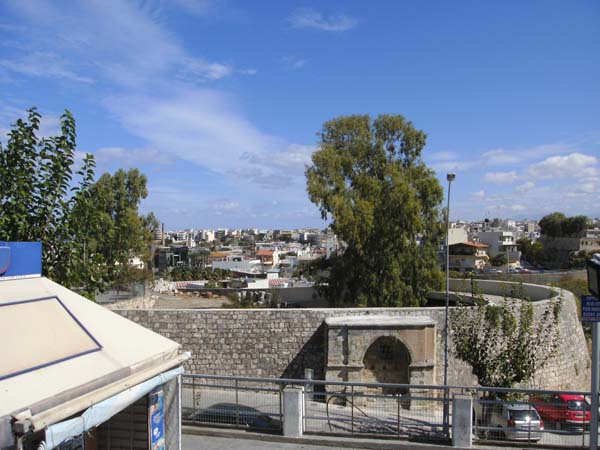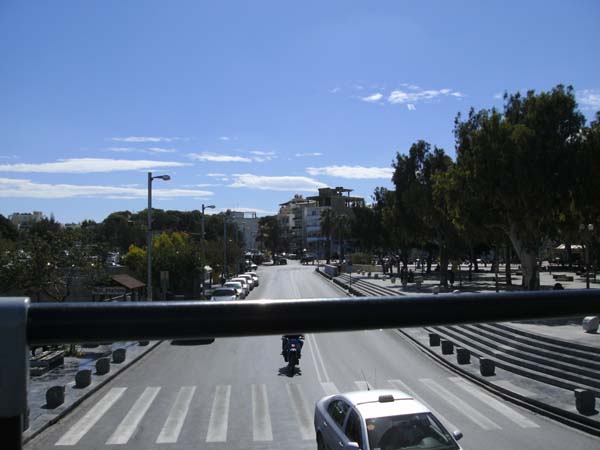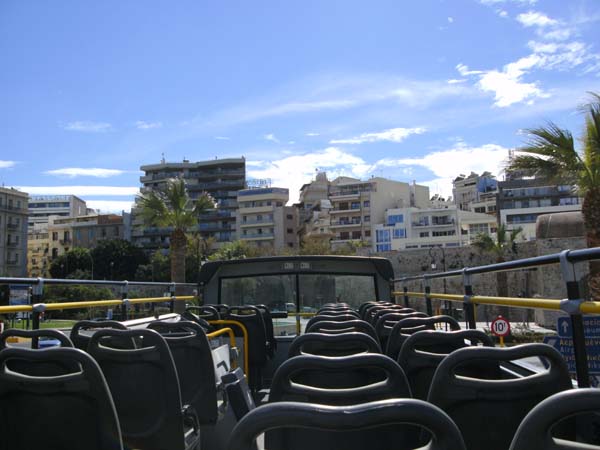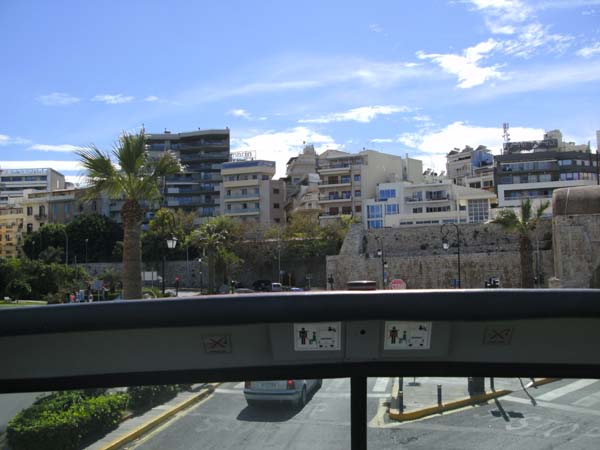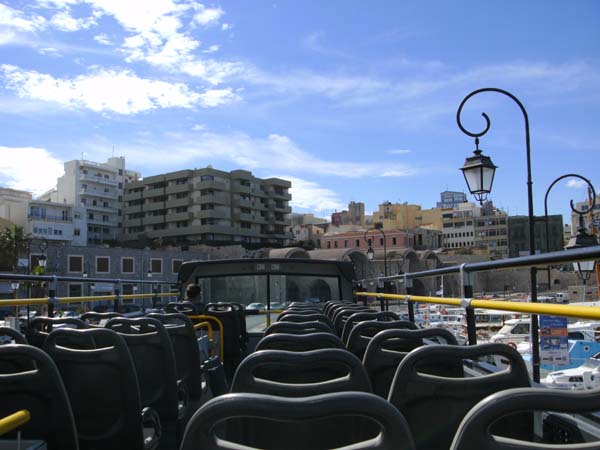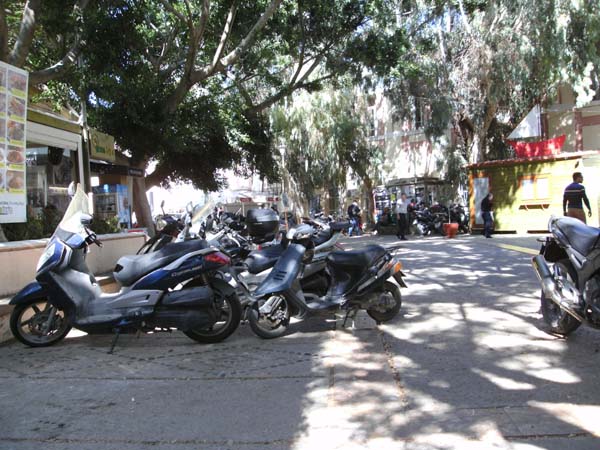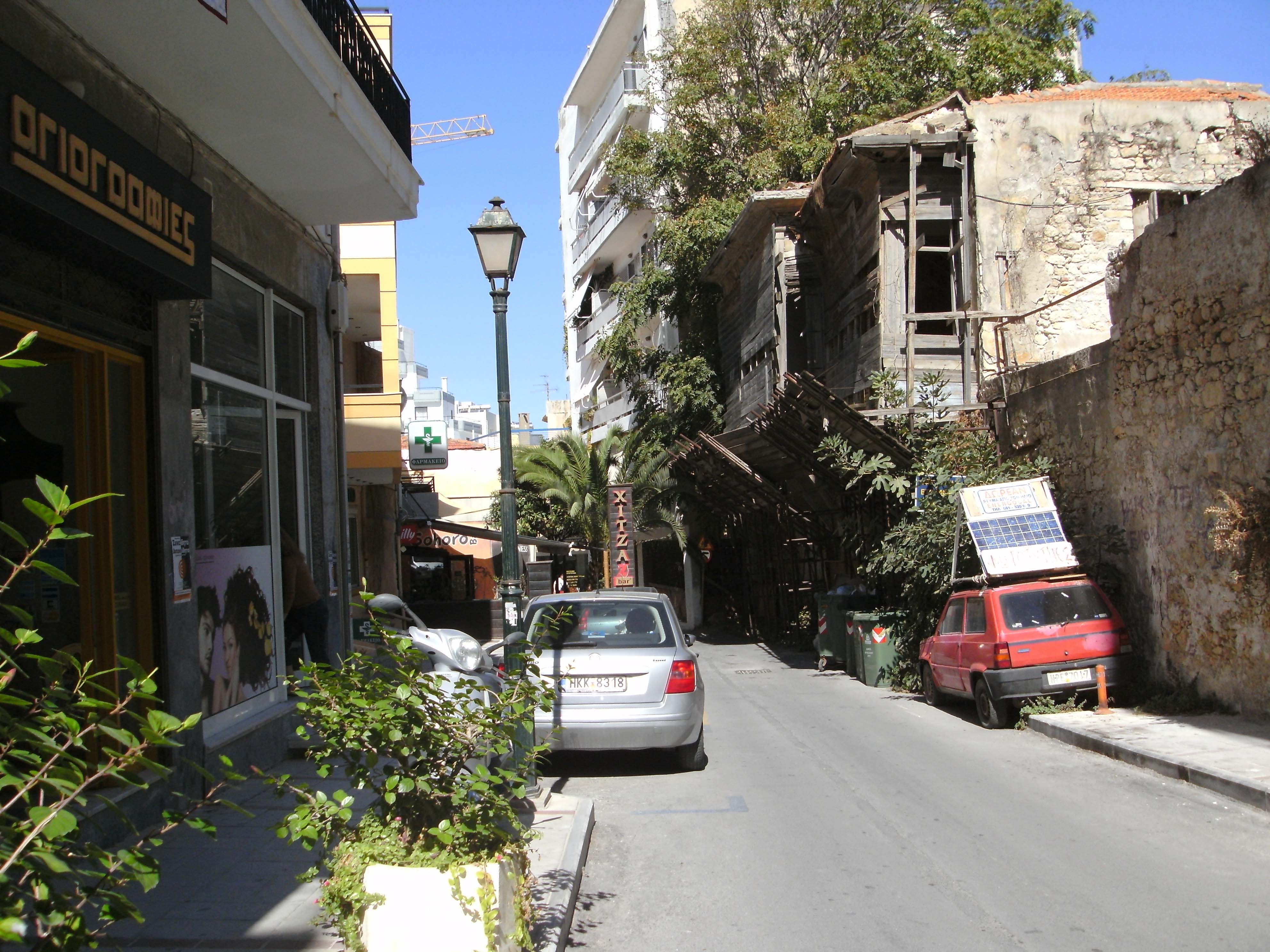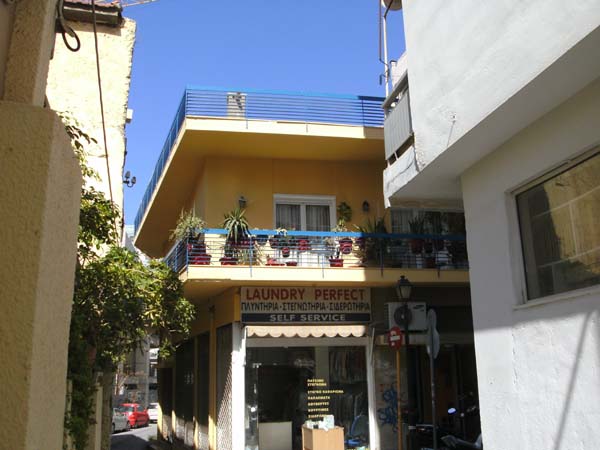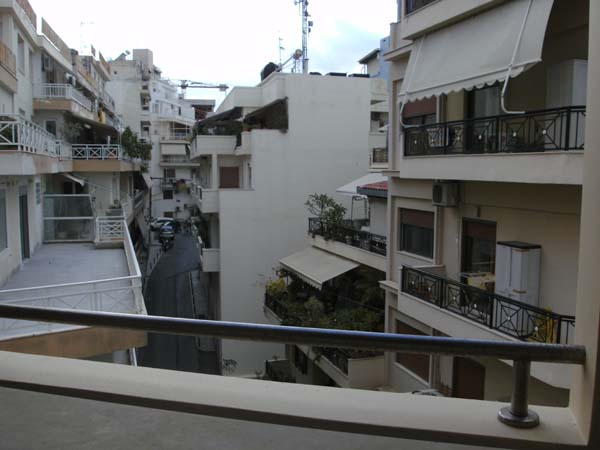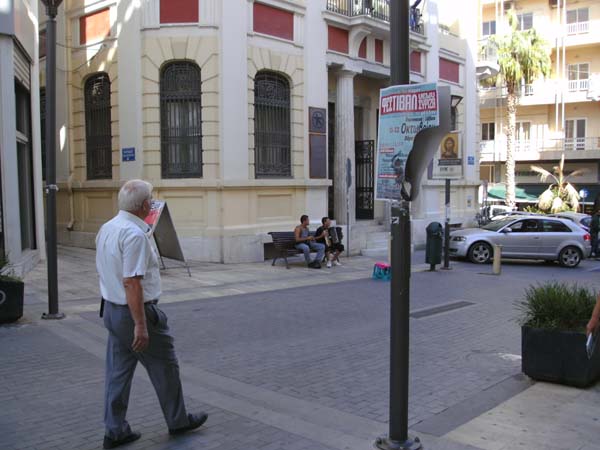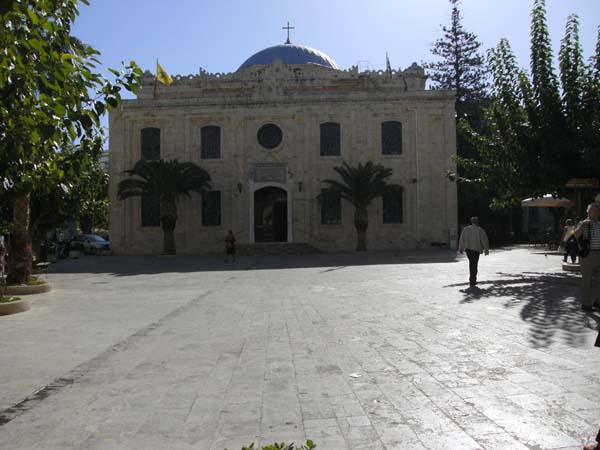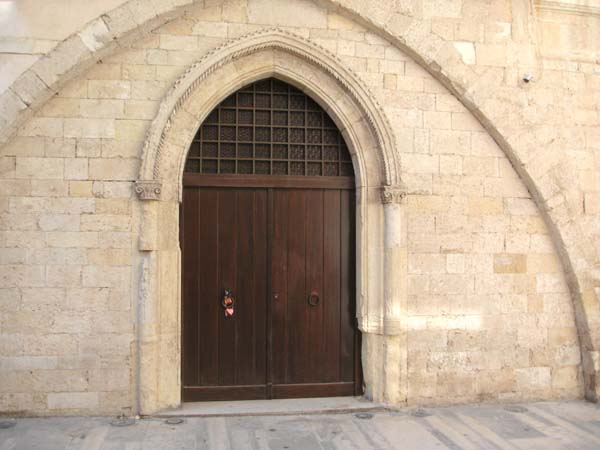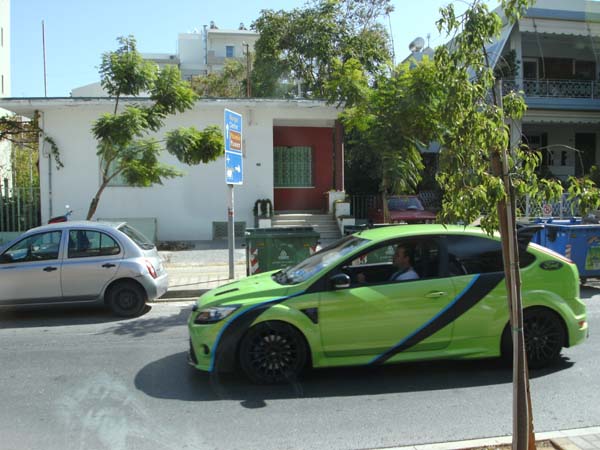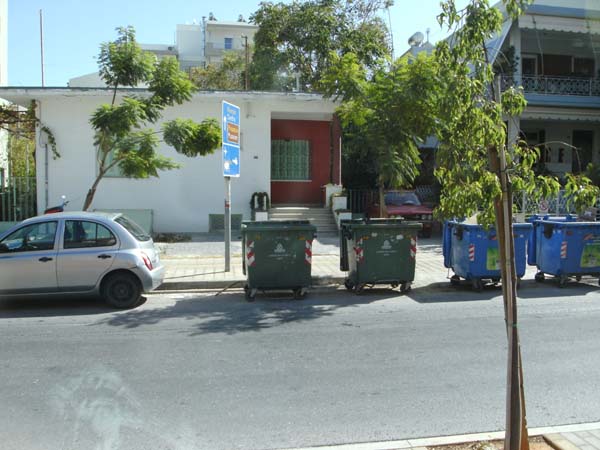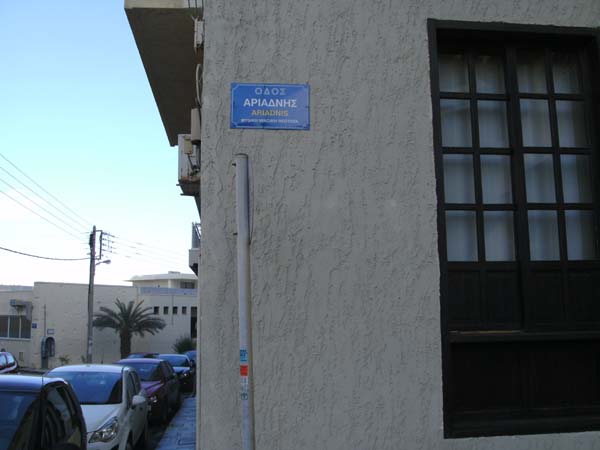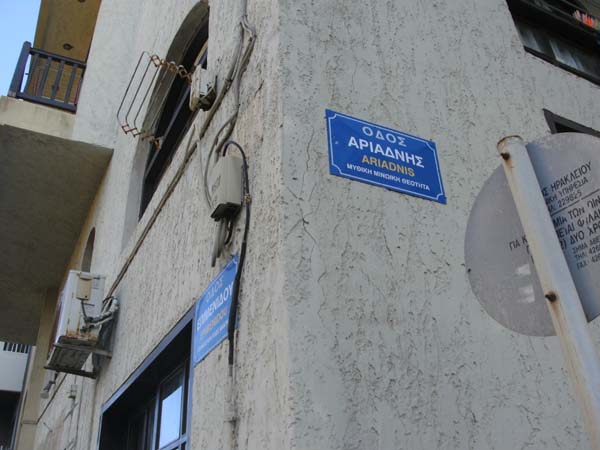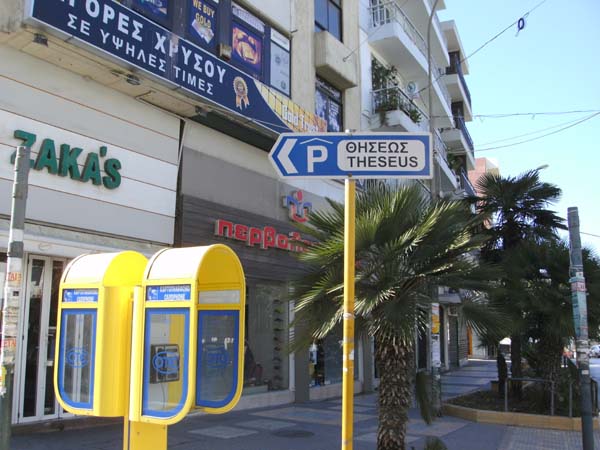 ---
Heraklion Harbor | Downtown Heraklion | Herkalion Shops
Heraklion Museum | Knossos, Crete | Ruins in Crete
Island of Crete




---

DISK OF THE WORLD

A Spiritual Revelation about the Enlightenment and its Social Repression

This is a Shield Guide portal. We are a vast organization of beings from all parts of the universe and an interdimensional organization of life systems that represent a winged body of planetary systems. We assist in developing light-network domains and appear when requested to shield and guide civilizations on ascension paths. We form portals bridging this evolutionary domain to others in the universe on similar ascension paths.

BOOKS, ARTICLES, ART, AND WEB DESIGN BY

CLAIRE GRACE WATSON

THIS IS A PHAISTOS DISK INSPIRED RESEARCH JOURNEY TO CRETE

Copyright Notice - Disk of the World - Text and images copyrighted March 21, 1993-2021, Claire Grace Watson, B.A., M.S.T., U.S. Copyright and under the Digital Millennium Copyright Act of 1998, All rights reserved. No part of this web page may be reproduced or transmitted in any form or by any means without written permission from the author, except for the inclusion of brief quotations in a review.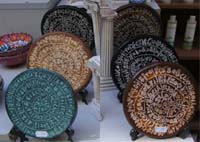 PHAISTOS DISK REPRODUCTIONS
SHOPS IN
HERAKLION, CRETE
---
WELCOME

---
---
PHAISTOS DISK
SIDES 1 AND 2
1600 BCE, Crete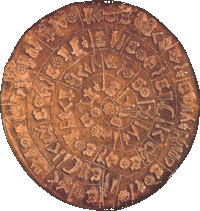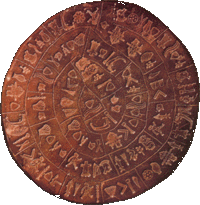 of the Phaistos Disk
with pictographs color coded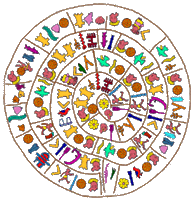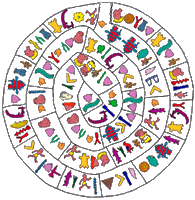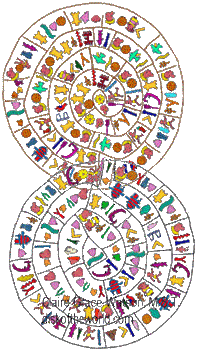 My exact tracing
of the Phaistos Disk, pictographs removed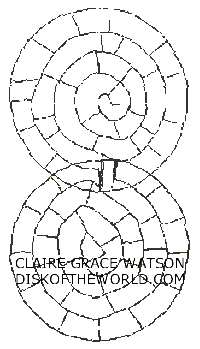 My exact tracing
of the Phaistos Disk with pictographs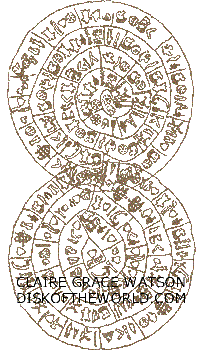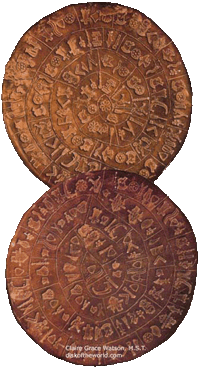 The artist(s) of the disk puzzle populated the spirals with pictographs as place holders for the hidden large pictographs (patterns), revealed when the matching pictographs are connected with lines, as in connecting points with lines in geometry and stars with lines in astronomy to produce constellations.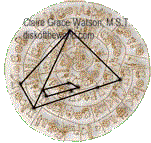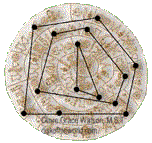 PHAISTOS DISK SOLUTION BY CLAIRE GRACE WATSON, B.A., M.S.T.

---
WELCOME

---
ATLANTIS
FANTASY INTERVIEW WITH SIR ARTHUR EVANS
---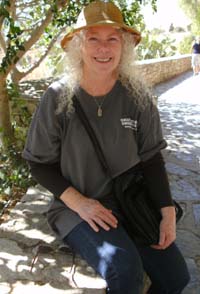 Phaistos Disk Solution
by Claire Grace Watson

---
THE LVX
CLAIRE-ATEN
SHIELD GUIDE OASIS
THE INNER LIGHT OF THE CROSS
ALL THINGS ARE POSSIBLE IN THE UNIVERSE WE CREATE.

The Source of Life is Transcendent of all of our concepts including our concept of Source.
TEMPLE PORTAL OF HERMES TRISMEGISTUS UNIVERSAL MYSTERY RELIGION